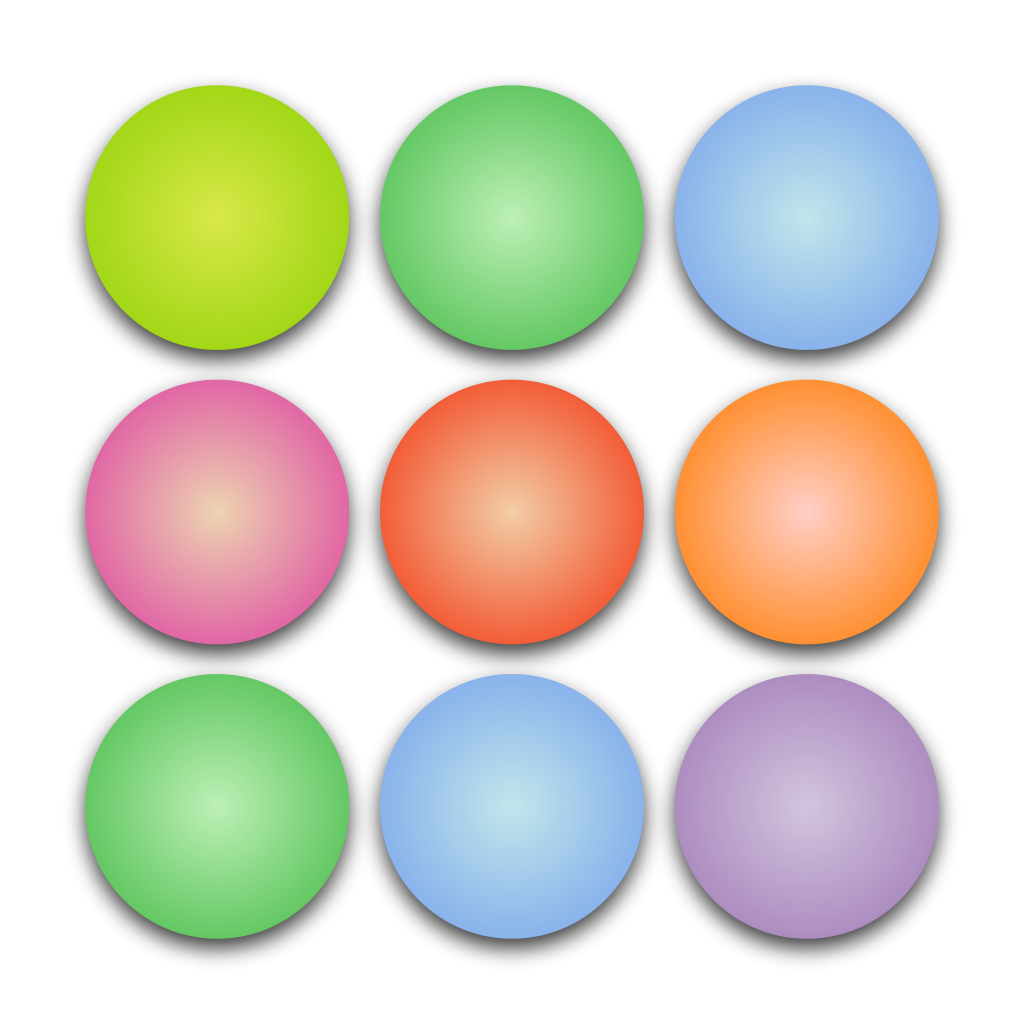 About Bandojo:
We live in an era of passive entertainment and social isolation. People crave opportunities to create and connect.
Bandojo creates musical play-spaces where EVERYone can learn, create and connect.
Whether solo or ensemble, our technology provides a rich, multicultural musical experience
without compromising ease of use. Bandojo software keeps everyone to a common scale, tuning, and rhythm so there are NO wrong notes.
Our products consist of the Bandojo family of computer-based musical instruments. These range from…
mobile phone and computer apps,
to streamlined physical Touch Boards,
to interactive art,
motion detection systems,
and adaptive/assistive interfaces.
At its largest scale, our technology can turn an entire room into an immersive, collaborative music making experience! There's an interface that works for everyone and they all work together.
Our business outlook has two main components.
First, we design interactive exhibits for hands-on science museums, theme parks, and public spaces, and license the requisite software and sound designs.
Second, we license our technology to local companies that manufacture, distribute and sell products to various other markets. These include therapy and accessibility, high-end interactive art, and STEM education, among others.
Our line of products is Bandojo: music creation for EVERYone—no experience required!